If you're looking for a blazing fast WordPress site, you can't do much better than native AMP WordPress themes. AMP is an extremely lightweight development framework that uses minimal resources to ensure that pages load extremely quickly – specifically on mobile devices. Inherently AMP pages are extremely small in size which helps them render quickly for the user. Additionally, when a user comes from Google, AMP pages are automatically pre-rendered in the background by Google so they load even faster.
What is Native AMP?
AMP pages are typically a mobile alternative to your main / desktop pages. Native AMP pages, build your default pages to AMP specifications so that there is no need to have optimized alternative mobile pages. With a native AMP WordPress theme – both your desktop users and mobile users will get an AMP version of your site.
AMP Plugins
Native AMP and AMP ready WordPress themes typically require the use of an AMP plugin to generate pages with AMP HTML. Below are a couple top rated AMP plugins:
Top Native AMP Themes for WordPress
While many themes are "AMP ready" signaling that they work well with AMP plugins, few are specifically designed to be native AMP WordPress themes.
WP Astra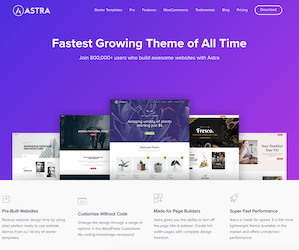 Neve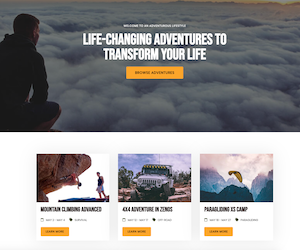 Stoked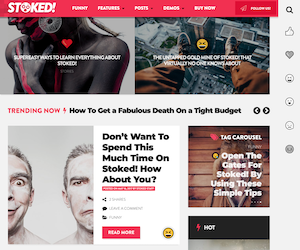 ✓ AMP builder integration
Top AMP Ready WordPress Themes
Despite scouring the web, we could only find the three Native AMP WordPress themes above. The good news is that there are a lot of AMP ready WordPress themes. These themes are designed to integrate with AMP but may require a bit more effort to get them dialed in. If you really want the native AMP experience for your users, you can likely configure this in your AMP plugin.
Noor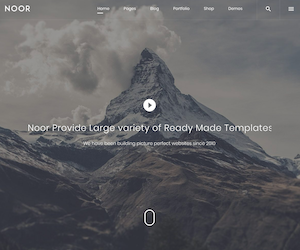 Jevelin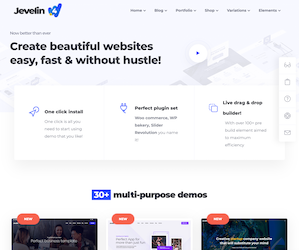 On Fleek AMP Ready Magazine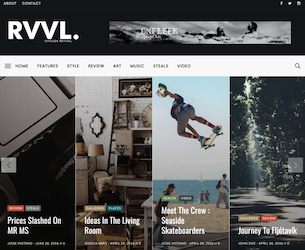 Zox News Theme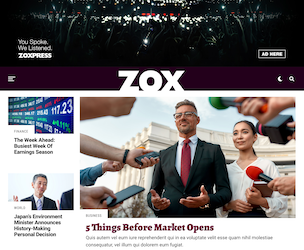 Old Paper AMP Magazine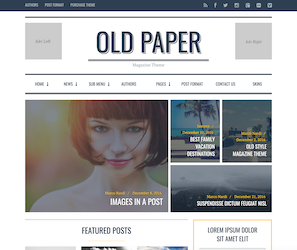 PenNews AMP Theme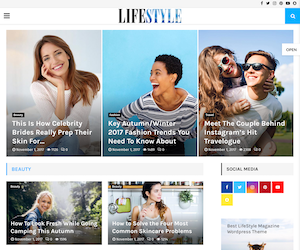 Native AMP WordPress Themes vs AMP Ready Themes
Both native AMP WordPress themes and AMP readymade WordPress themes should work with AMP. The key differences will be:
Native AMP themes will serve the same URL to mobile and desktop users where as an AMP ready theme will likely only serve the AMP version to mobile users.
Native AMP themes may work better out of the box with AMP than AMP ready themes. That said, both types will likely require customization to get it to match your current design.
Native AMP themes may have a faster desktop experience but both should have comparable mobile page speeds.
AMP ready themes will allow more flexibility on design integrations and functionalities since it doesn't have the limitations of AMP (ex: no third party JavaScript)
If page speed above all else is your goal, then you'll likely want to go with a native AMP solution. If you want to be able to create custom user experiences that rely heavily on third party JavaScript for your desktop users, then AMP ready will be a better solution.